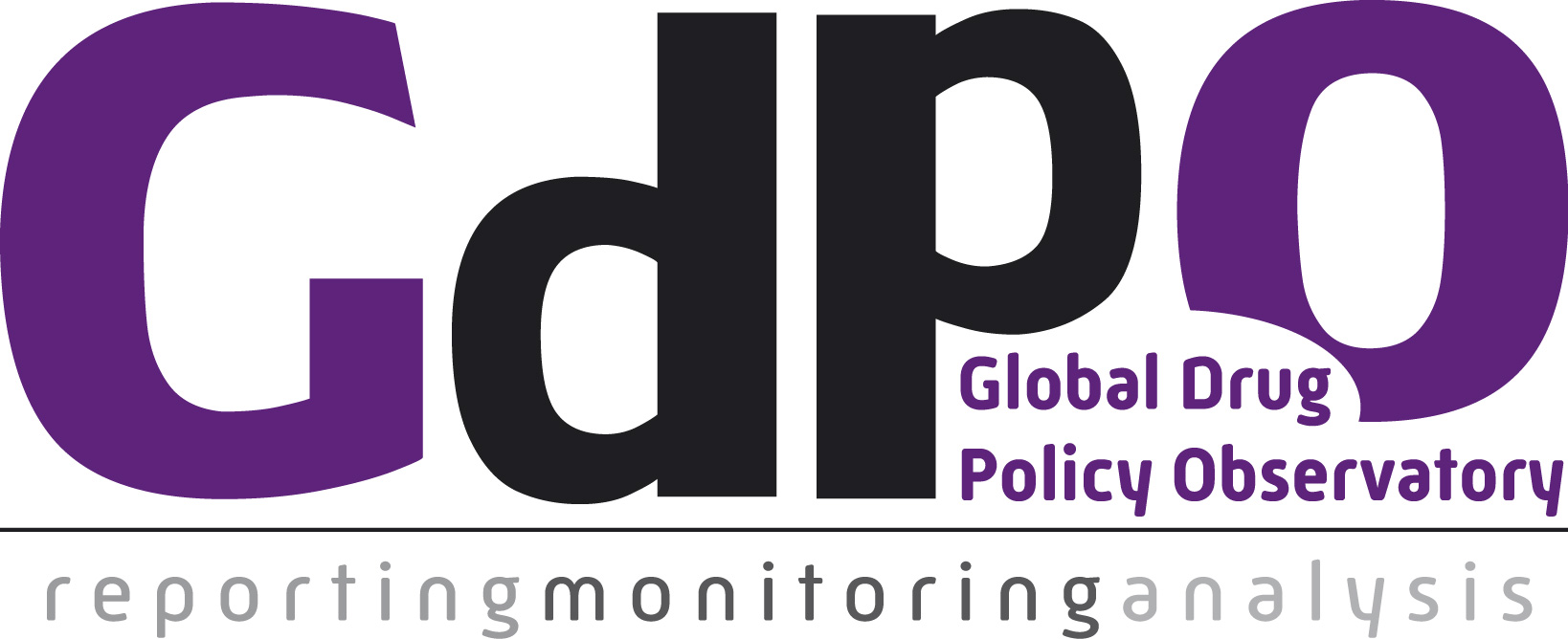 The beginning of the end for the 'war on weed' in the US?
A new survey conducted by Rasmussen Reports in August 2013 shows that 82% of Americans think the US is losing the war on drugs. Only 4% of respondents believe the US is winning this war. This survey comes at a sensitive time for US commitment to the 'war on drugs' or the 'war on weed' at least.
In November 2012 two US states – Washington and Colorado – voted to tax and regulate recreational adult use of cannabis. Earlier this year Pew Research found a majority of the public – 52% – think the drug should be legal. The same poll also found that almost three quarters of Americans – 72% – think that efforts to enforce marijuana laws cost more than they are worth.
Now it seems that even the federal government is having doubts about the benefits of criminalising pot smokers. In August US Attorney General Eric Holder announced that low level, nonviolent drug offenders with no history of ties to gangs or organised crime shouldn't be charged with offences that carry mandatory minimum sentences.
Also in August CNN's Chief Medical Correspondent Sanjay Gupta (reportedly Obama's choice for US Surgeon General, though Gupta turned the post down) made a documentary about the medical benefits of marijuana. Gupta argued that the DEA's insistence that cannabis has "no accepted medicinal use and a high potential for abuse" has little scientific basis and that the American public has been "systematically misled" about cannabis and apologized for his role in this. The White House has refused to comment on Gupta's documentary and in fact since Obama took office raids on medical marijuana dispensaries have increased.
On 29th of August 2013 the Department of Justice released a memorandum to US attorneys and law enforcement officials noting that whilst they should continue to enforce the federal government's prohibition on marijuana the main focus in those states that allow some form of cannabis use – either for recreational purposes such as Washington and Colorado – or for medical use should be on eight key areas:
• Preventing the distribution of marijuana to minors;
• Preventing revenue from the sale of marijuana from going to criminal enterprises, gangs and cartels;
• Preventing the diversion of marijuana from states where it is legal under state law in some form to other states;
• Preventing state-authorized marijuana activity from being used as a cover or pretext for the trafficking of other illegal drugs or other illegal activity;
• Preventing drugged driving and the exacerbation of other adverse public health consequences associated with marijuana use;
• Preventing the growing of marijuana on public lands and the attendant public safety and environmental dangers posed by marijuana production on public lands; and
• Preventing marijuana possession or use on federal property
This guidance is an attempt to resolve the tensions between state laws and federal law with regards to cannabis. The commitment to maintaining the prohibition on pot is essential – not least because they are signed up to international treaties such as the 1961 UN Single Convention on Narcotic Drugs – however Obama has been open about his own weed smoking as a college student and must find it hard to ignore the shifting public opinion especially when more people voted to tax and regulate pot in Colorado than voted for him.
So the big question many drug law reformers in the US are asking is, 'Is this the beginning of the end for pot prohibition?'